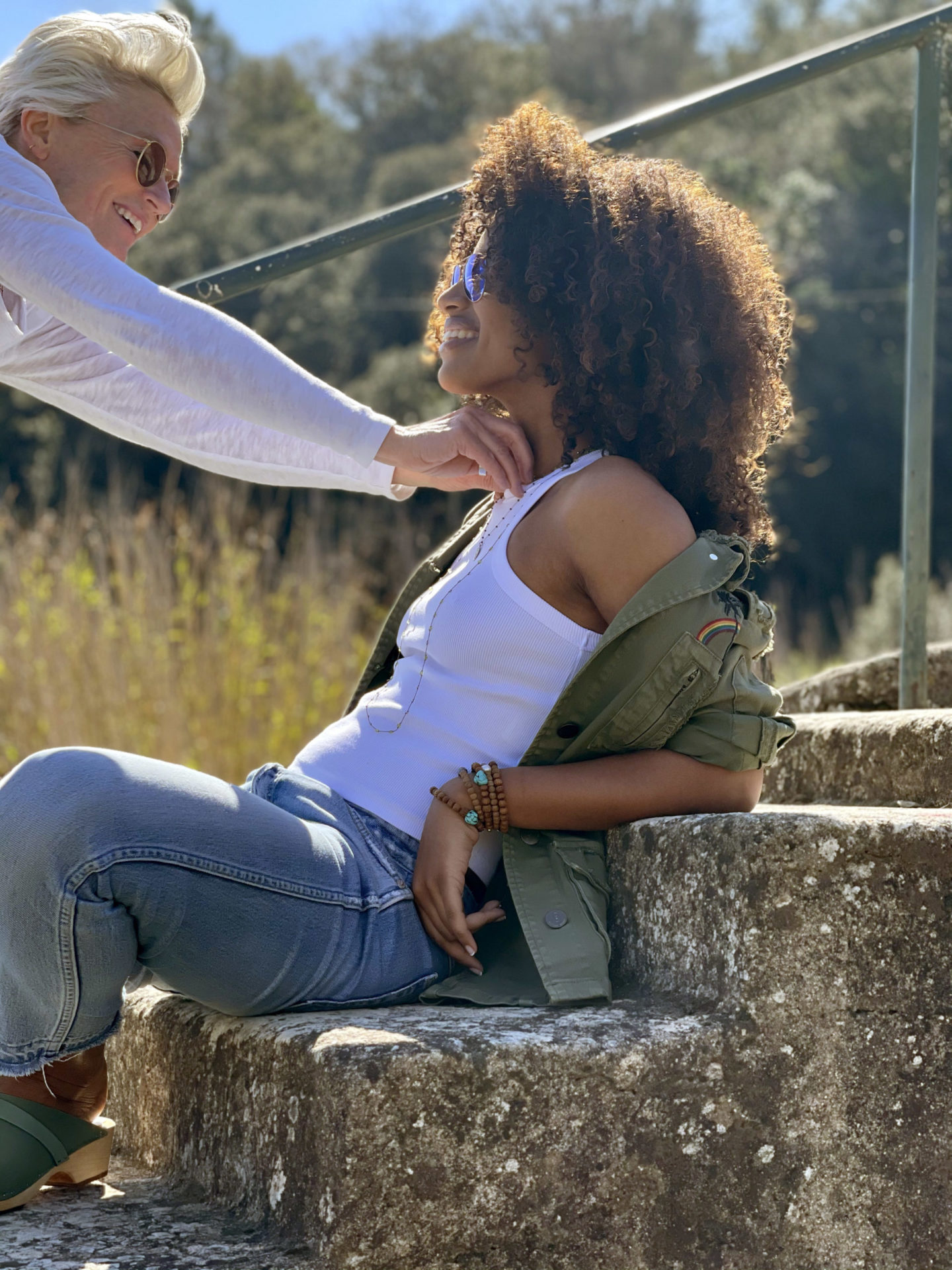 Karlen Koncept,
style and fashion for women
Karlen Koncept is first and foremost the story of Åsa (pronounced "Ossa"), a Swedish woman who has been living on the French Riviera for many years. She is passionate about fashion and is always looking for the latest trends. She was propelled into this world at a very young age, first as a fashion consultant, then as a purchasing assistant and finally as a manager in the textile, shoe and high jewelry sectors.
From Sweden to the French Riviera
Åsa wanted to share this passion for fashion by offering products that are similar to her: the Swedish clog, which she has worn since her childhood because it is linked to her origins, and which she wants to make discover in France and throughout Europe.
But also, unique handcrafted jewelry, in semi-precious stones or adorned with diamonds, made by Rahma, a designer from the Gulf of Saint Tropez. These will complement your outfits and enhance your looks by bringing a touch of femininity and finesse!
Karlen Koncept is also the will of Åsa to evolve on the medium term and to share other fashion and decoration favorites.
This project, which she has always dreamed of, was realized after a fulfilling career as a real estate agent that began in 2007 and took a decisive turn in 2012 with the purchase of her own Karlen Immobilier agency.
Karlen Koncept is also concerned about the ecological movement and environmental impact and wishes to support NGOs involved in this cause by donating a percentage of its profits to them.