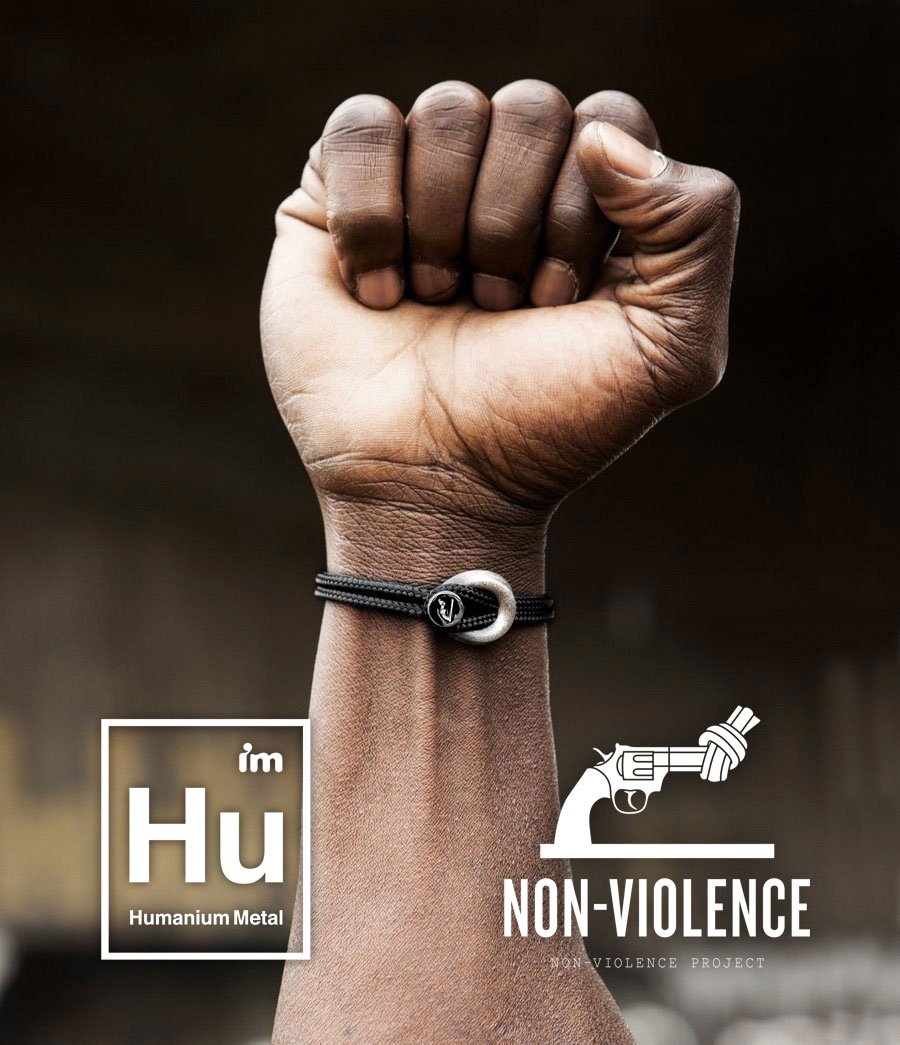 Håkan Orrling and Fredrik Ivansson met in a barracks, where they both sat and waited for their football-playing sons, fell in love with each others ideas and values and later began to discuss what would become Arild Links.
Håkan, second generation goldsmith with his own shop and workshop in Helsingborg, and Fredrik Ivansson, with a past as Sales Manager and entrepreneur are both founders of the jewellery brand ARILD LINKS. Håkan as designer, Fredrik as CEO.
Our Jewellery was once illegal weapons, and tragically there is an exhausted reservoir to take off, with millions of weapons circulating on the streets around the world. When the weapons are seized, they are melted down and transformed into Humanium Metal.
The feeling of being able to make jewellery of this material gives us dedication in standing against gun-violence. We want to create and manufacture something exceptional and meaningful. The jewelry should stand out and make the wearer feel very special! We want to create beauty that stands the test of time, and I want the jewellery to be more than just a beautiful ornament.
Those who wear our jewellery also make a decision for a better, more beautiful and more human world.
CHANGE THE PERSPECTIVE OF THE VALUE OF JEWELERY TO THE VALUE OF A HUMAN BEING.
Åsa wanted to share this passion for fashion by offering products that are similar to her: the Swedish clog, which she has worn since her childhood because it is linked to her origins, and which she wants to make discover in France and throughout Europe.
But also, unique handcrafted jewelry, in semi-precious stones or adorned with diamonds, made by Rahma, a designer from the Gulf of Saint Tropez. These will complement your outfits and enhance your looks by bringing a touch of femininity and finesse!
Karlen Koncept is also the will of Åsa to evolve on the medium term and to share other fashion and decoration favorites.
This project, which she has always dreamed of, was realized after a fulfilling career as a real estate agent that began in 2007 and took a decisive turn in 2012 with the purchase of her own Karlen Immobilier agency.
Karlen Koncept is also concerned about the ecological movement and environmental impact and wishes to support NGOs involved in this cause by donating a percentage of its profits to them.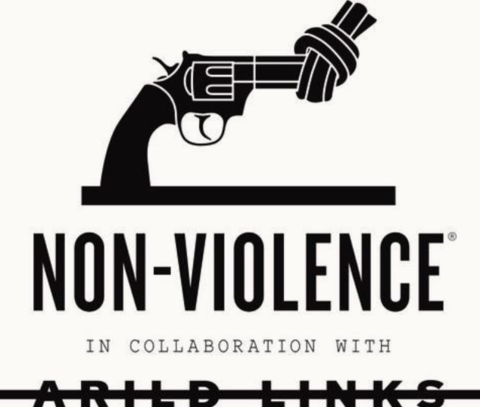 Do you want to sell Arild Links jewelry?
We are distributors for France.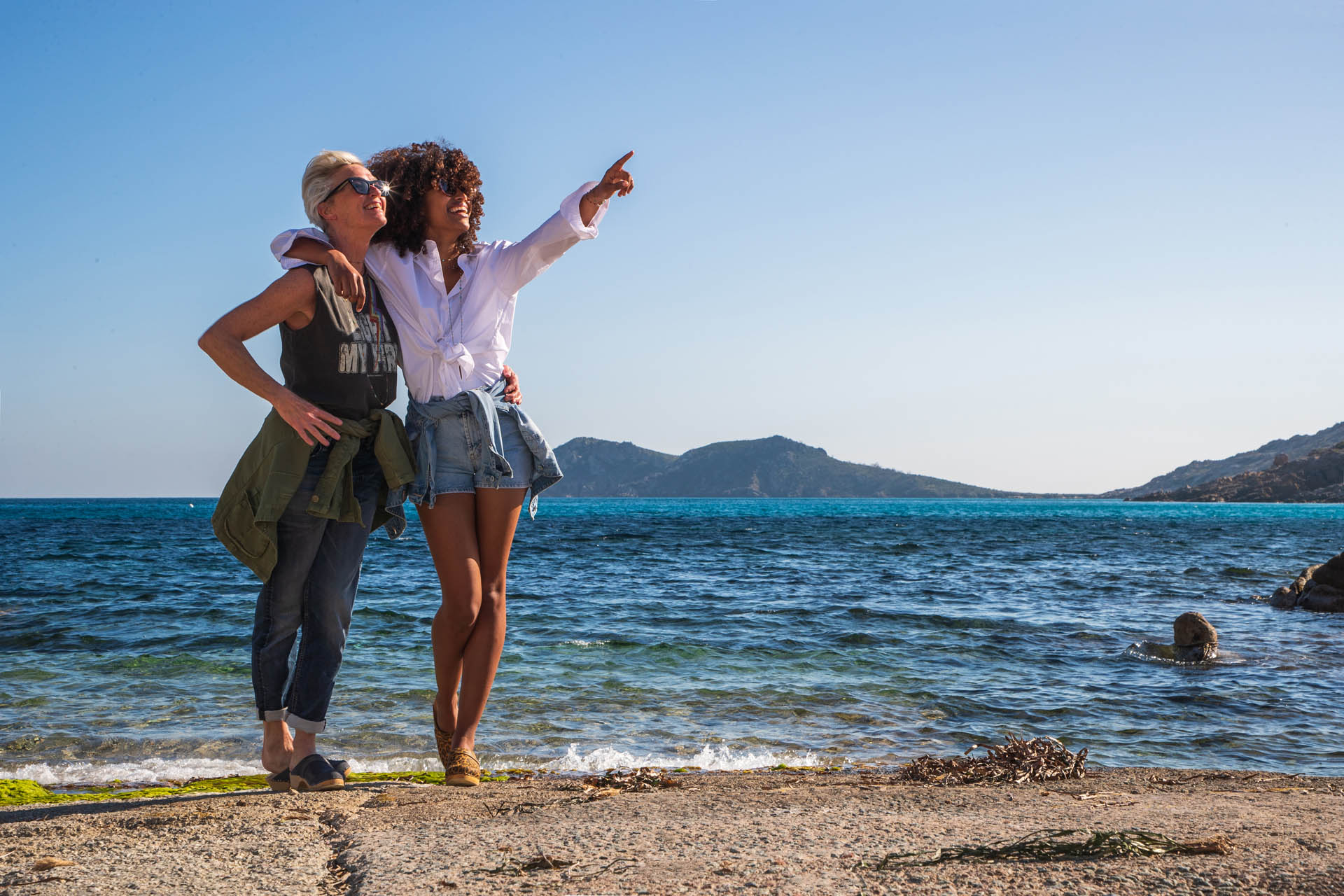 Do you want to sell Arild Links jewelry?
We are distributors for France.